New registrants receive tool kit free when you sign up for Pottery Course. While stocks last.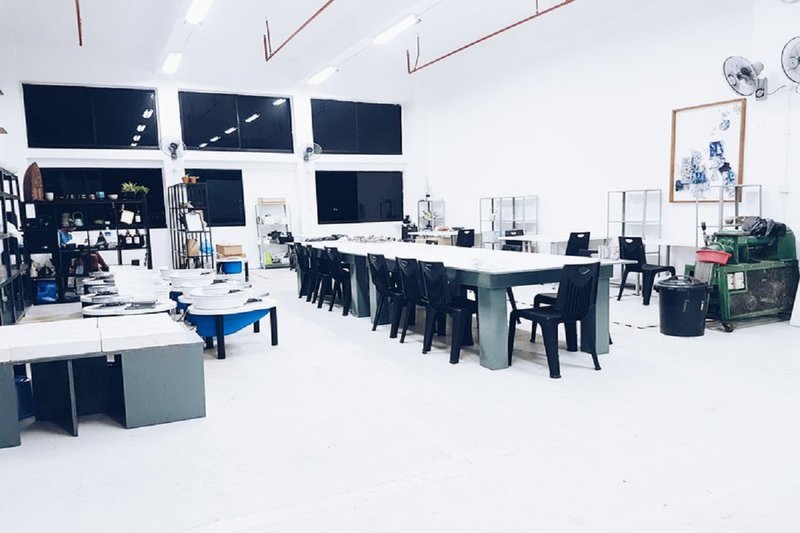 Studio Hours* (For existing and/ or ex learners and members only.)
Independent hours cater to individuals with prior pottery making experience and/ or existing learners who need some hours for extra practices or the utilization of studio facilities. 
 30 Hours / 100 Hours 
Package includes: 
A special rate for firing of works. 

10% discount off all Specialism Class or Full Kiln Firing.

Non restricted duration in the studio during operational hours and non - class hours
Personal rack is only provided for 100 Hours members. 
(Prior booking of equipment and time slot are required.)
*Studio Hours are independent hours. Kindly note that instructors may not be around. Staffs on duty will be around to provide assistance whenever it is possible. 
Terms and Conditions: 
Non refundable, non - transferable,  non - shareable and non - negotiable. 
Materials, clay and firing are not included.